Let us lend a
helping hand
Your Pet's Final Journey Should be...
Final Journey
Compassionate, In-Home Pet Euthanasia
Our mission is to give people the ability to treat their companions as the family that they are. To have their transition be at home and be surrounded by those that love them. By working in unity, we as a team fulfill our common goals of being proud to work in this field, to be of service to companions and their guardians and to have a balanced life. (Mind, Body, Soul) We do this by creating a space where we build each other up with integrity, respect, and compassion. By living these values with each other and sincerely supporting one another, we pass this standard of care onto our patients and clients.
Does this mission statement resonate with you? If so, The Final Journey Family would love to speak with you regarding employment opportunities. Please call 203-645-5570 or email finaljourney@dvmcenter.com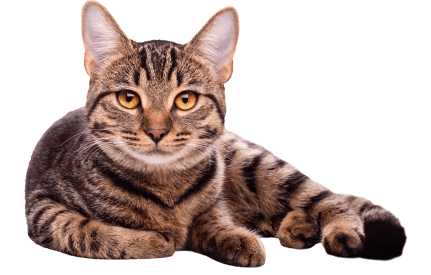 Euthanasia & Cremation Services for Cats & Dogs
Everyone wants their pet's last moments to be as comfortable and stress free as possible for themselves and their companion. Final Journey is committed to providing a gentle, peaceful transition for your animal companion. Some facts that set us apart:
We always have our team come to your home. You need not help unless that is what you choose.
We take time with you and your family to create a loving, peaceful space; there is no rushing out the door.
We always return ashes personally, never through the mail.